ABOUT US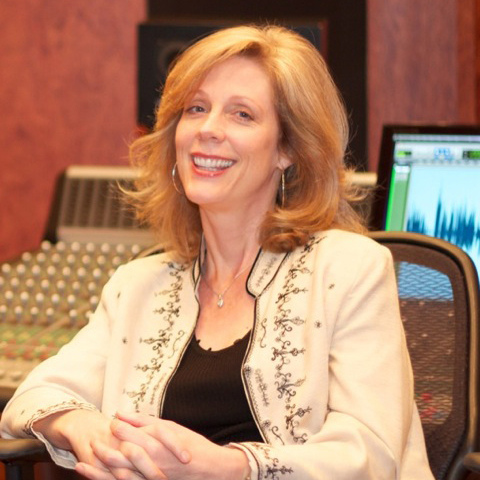 "After more than twenty years of creating original music and lyrics for television, film and advertising, and helping many talented singer-songwriters and bands to arrange, produce and record their music, I have come to see my role as a musical conduit and translator. It's my job to bring every client's musical vision to life in the studio, and communicate their vision with the musicians, engineers and singers who help to create the final recordings. Nothing makes me happier than hearing an artist say, when we finish a mix, "It sounds exactly like I heard it in my head!"

Read Client Reviews of Our Work
View Client List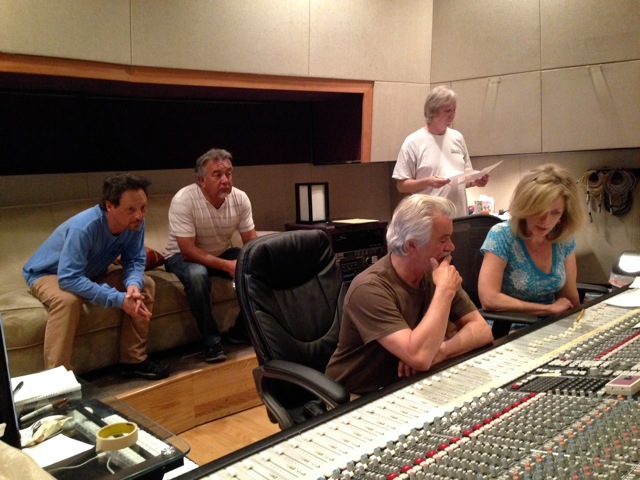 Identifying the primary emotion happening in a song, a script or a piece of film is always my first step, and then I make sure that everything else we create — a cello line, a drum track, a guitar part or an original melody — works to communicate the same emotion. When working with artists, I take care to make sure that our arrangements always enhance rather than compete with their voices, melodies and lyrics. Whether I am working on music for a new LEGOLAND attraction, producing a retro lounge demo for a client in Europe, or helping an artist decide whether to use B3 organ or baritone sax on their arrangement, good listening sets me on the right path, and attention to the details makes the difference between good and great production. For me, it's about using creativity and experience to be of service to the people who've entrusted me with their musical dreams and visions."
– Marti Amado, Principal Composer, Arranger/Producer & Lyricist.
Southern California based arranger/producer, composer and lyricist Marti Amado and her team have created music in a myriad of genres for clients in the U.S. and abroad. With a degree from Northwestern University's School of Music, Marti is jazz and classically trained as a pianist, arranger and vocalist.